2019 Yettalil: The Inaugural Vintage of an Icon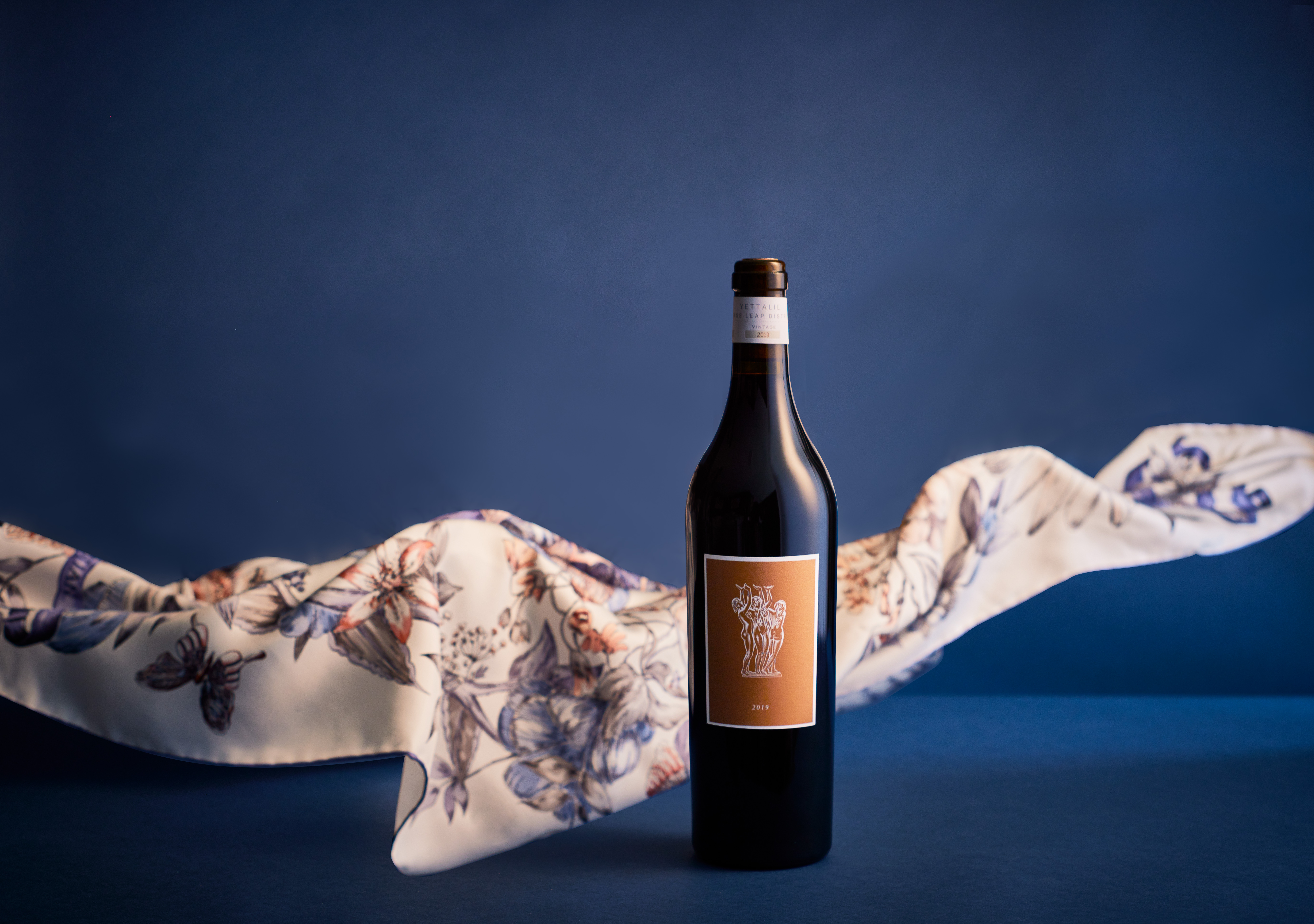 50 years ago, an entrepreneurial American living in France challenged a young French winemaker to travel the globe and find the best vineyard site in the world. After two years of adventures, that winemaker found a little corner of the Napa Valley that would later be known as the Stags Leap District and the home of Clos du Val. 
This is the origin story we often share, but as with any story that attempts to condense 50 years into a single paragraph, those who have contributed to Clos du Val in other ways have largely remained just beyond the limelight. 
This spring, I am pleased to introduce to you Yettalil, Clos du Val's new flagship blend and a long overdue tribute to the woman who has given us trusted guidance, insight, and support for over 50 years. 
To the world, she is Henrietta Goelet. To me, she is my grandmother, Yetta, and to my grandfather, John, she is affectionately Yettalil. We chose this name to represent the grace, elegance, and finesse we seek to express in every one of our wines, as well as the love my grandparents have shared throughout their life together. When searching for a name for this wine, it was only fitting to look to the woman who has inspired generations of my family to pursue their passions, chasing adventure and embracing the joy of bringing happiness to others. Her personality and grace, still exuberant today in all that she does, make her the perfect namesake for this wine. 
Driven by the terroir of our home in the Stags Leap District, we have created Yettalil as a forward-looking expression of our core winemaking philosophy: fresh and seductive aromatics, elegant balance, subtle power, and a layered conversation on the palate that lingers long after the last sip. 
This Bordeaux-inspired blend combines Cabernet Sauvignon for structure and power, Merlot for opulence and freshness, and Cabernet Franc for lively finesse. The result is a wine that piques the senses, provoking curiosity for the next sip.  
Opening aromas of fresh blackberry, ripe plum, and racy cassis are layered with hints of violet, bay leaf, and thyme. The first sip gives way to a beautifully balanced palate of vibrant acidity, polished tannins, and a plush texture. A core of concentrated black cherry, vanilla, and cedar notes culminates in a long finish of graphite and dark chocolate.  
To me, Yettalil is a wine that represents the future of Clos du Val winemaking, and I am excited to share this next chapter with you. 
We are pleased to offer the 2019 Yettalil in advance release to members of the CDV in their Spring 2022 allocation. 2019 Yettalil will be available for general release on July 1st, 2022.